About GBIE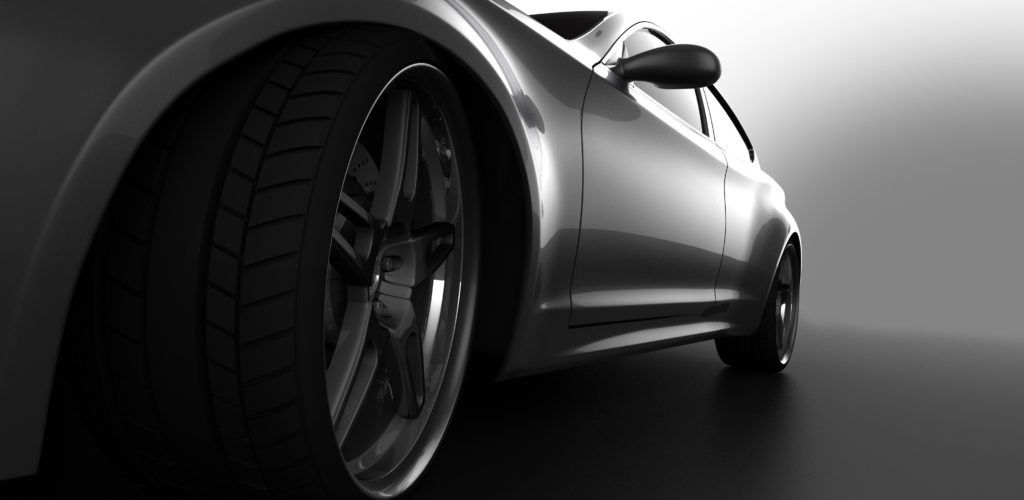 G. Bareich Import-Export Inc. (GBIE) is a second generation family-owned business that develops, manufactures, and distributes high-performance waterbased coatings for automotive weatherstrip sealing systems worldwide to provide the optimal solution for a wide variety of flexible substrates.
GBIE – a global supplier of automotive weatherstrip coating solutions
GBIE has been a reliable, long term supplier to the automotive industry, selling directly to Tier 1 and Tier 2 suppliers globally. SLIP-COAT coatings are found on weatherseals products are found on both mass production vehicles and signature editions for all OEMs in North America and Europe and an increasing number in Asia. As a trusted supplier, GBIE products are eco-friendly, durable, and provide superior noise reduction.
GBIE's Mission
To provide quick response with either existing or newly developed SLIP-COAT coatings for weatherstrips to solve problems.
Use our quality system to ensure that our SLIP-COAT coatings will never fail in their intended use.
Educate our customers in the proper processing of our SLIP-COAT coatings. If we help our customers design a great application process, our coating will not fail and all parties in the supply chain will be satisfied which will maintain GBIE's excellent reputation.
Our cost effectiveness is ensured if our product is never the reason for an auto part failure.