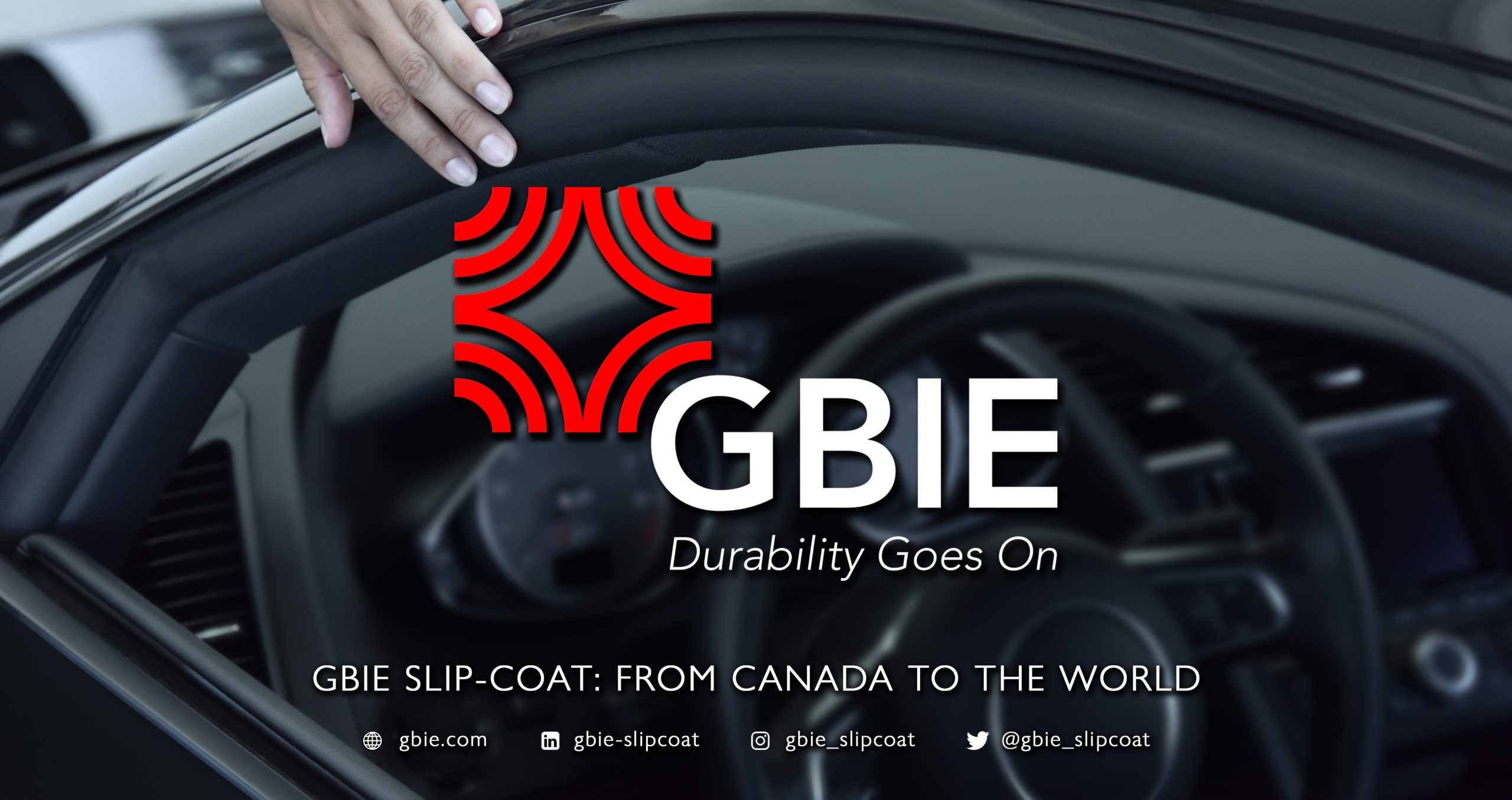 GBIE has been quietly growing its business since 1973 in the background (making SLIP-COAT coatings since 1989), but we are venturing into the world of LinkedIn with our first company post!
Our SLIP-COAT abrasion resistant coatings can be found on #automotive weather seals on vehicles throughout the world.
We have great products, a talented team, a fascinating company story and some exciting new developments planned for 2022 so do follow GBIE to find out more and take a look at our website!
Please follow us on our LinkedIn page »
#DurabilityGoesOn #WeatherSeals #Weatherstrips #SLIPCOAT #RubberIndustry #AutomotiveIndustry #Extrusion #RubberExtrusions #GBIE Dr David Bareich, Ph.D. RUBBER HEART