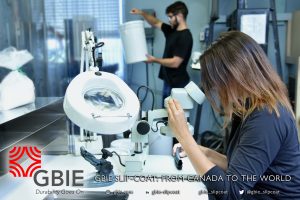 A coating must stick to the substrate. We use different base chemistries for different weatherstrip compounds (such as EPDM, TPE and PVC), first formulating for adhesion and then for the desired properties.
We already have dozens of coatings that adhere to a wide range of substrates but if we don't have one that works with your compound, our R&D lab would be eager to create one.
Our robust quality systems and technical expertise ensure that our coatings, when applied optimally, will never fail in their intended use. This is why our high-performance SLIP-COAT coatings for weather seals are trusted by our automotive customers worldwide.
Please follow us on our LinkedIn page »